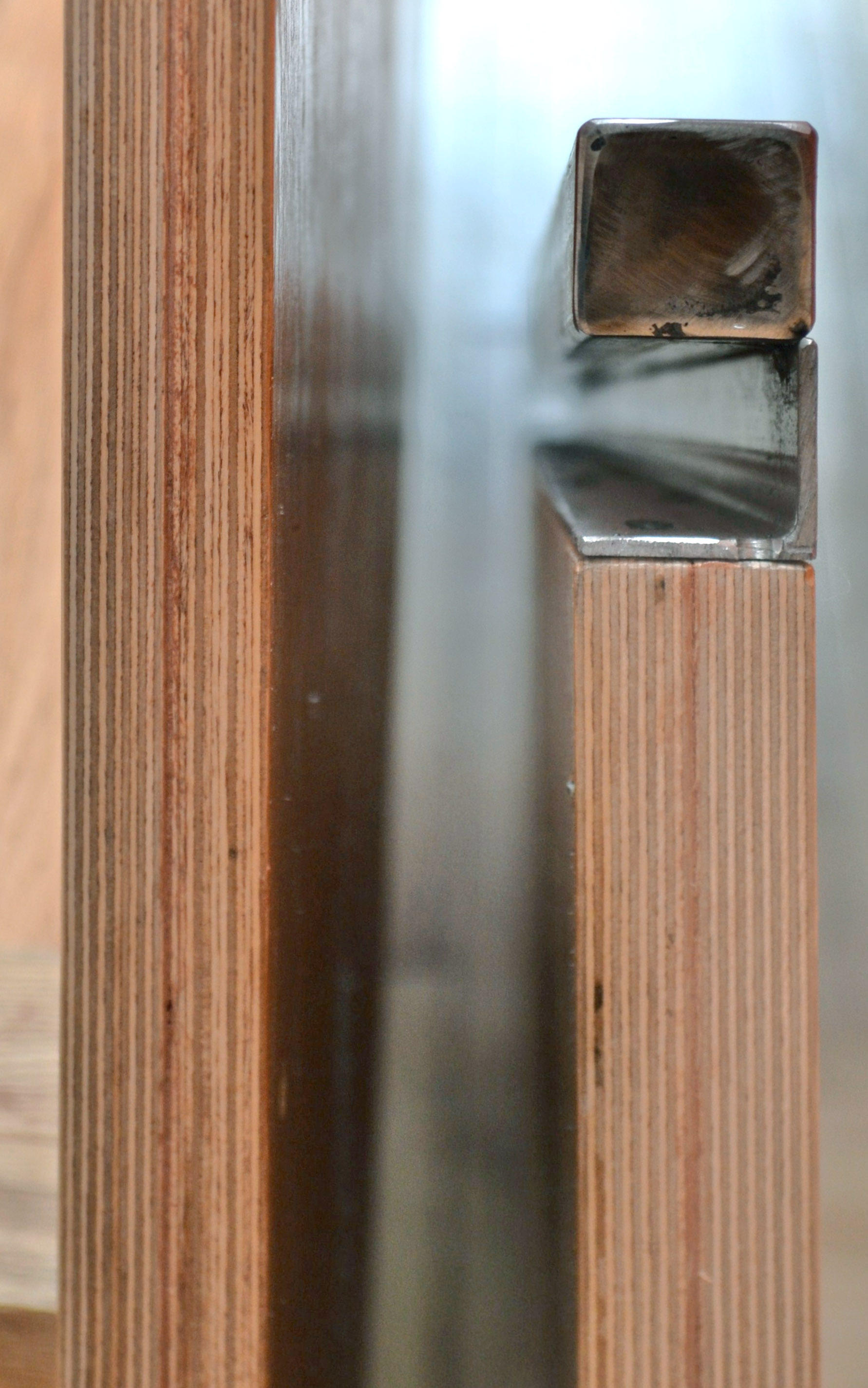 JACOBSON RESIDENCE
A Renovation in Dupont
The client is a career American ambassador with periodic postings around the world. As such she needed to establish a permanent home where she could comfortably return after long periods abroad.
The house was livable, but dowdy, run-down, and out-of-date. By providing design/build services, we not only relieved the client of the stressful day-to-day management of the construction, but we also gained tighter cost and quality control of the design.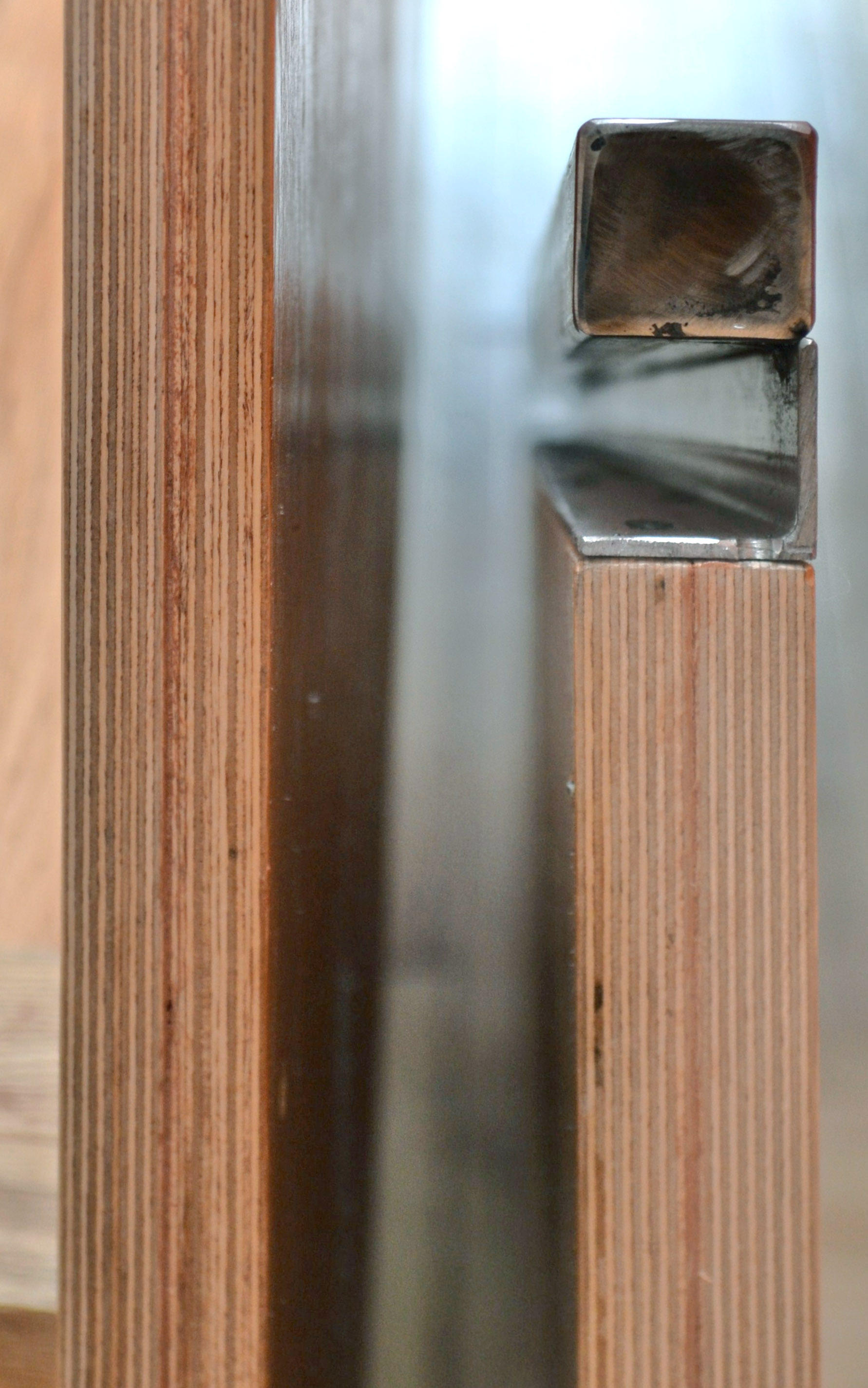 Plan: Existing First Floor
Plan: Existing Second Floor