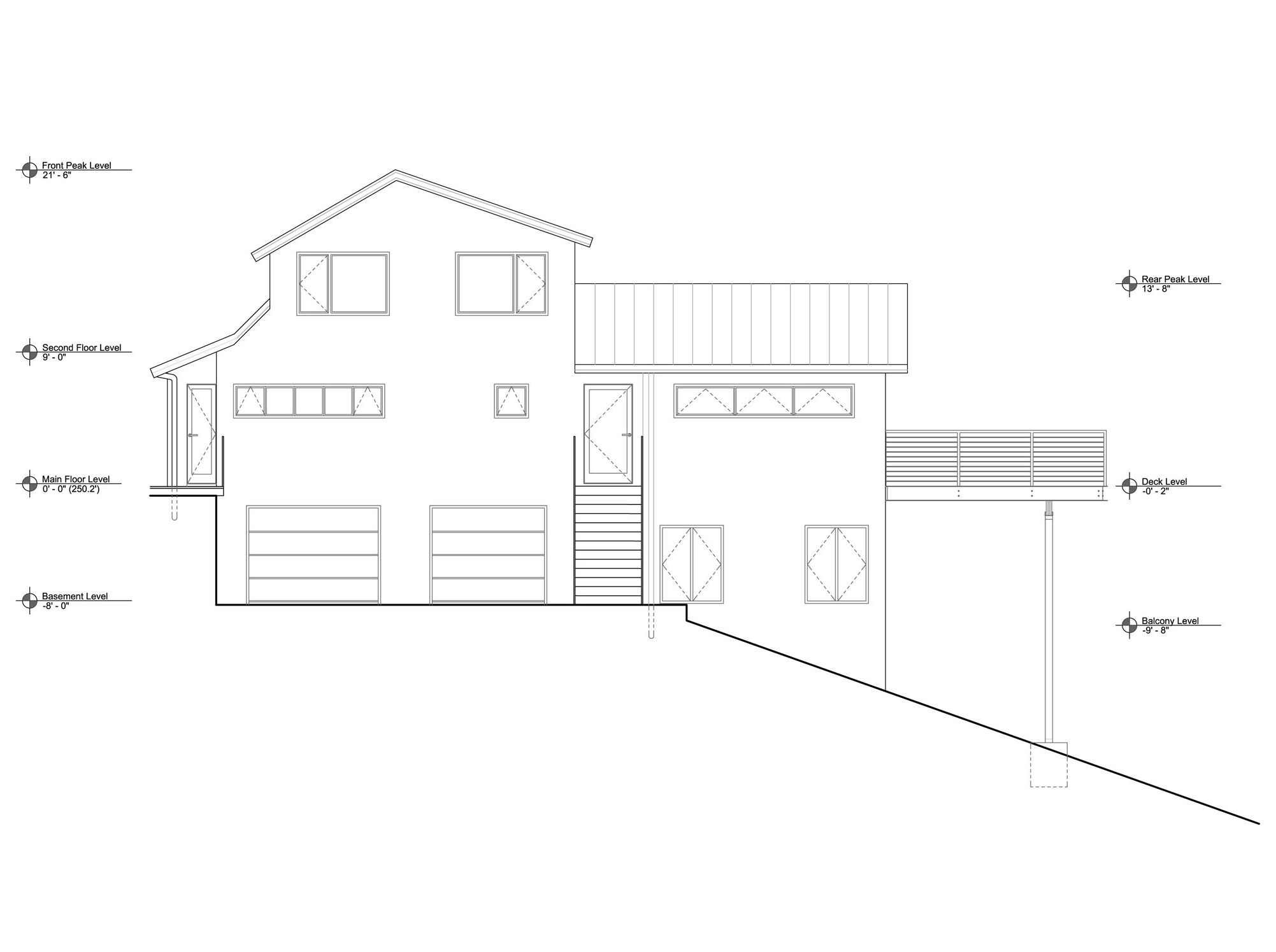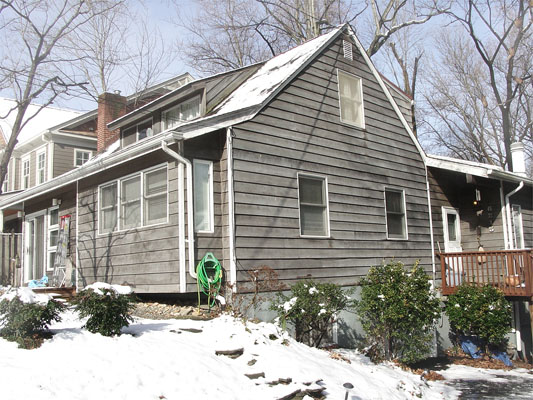 WINNEBAGO RESIDENCE
An Age-in-Place House
The Winnebago House is a Prius in a neighborhood of Hummers. The Glen Echo Heights neighborhood was originally a relatively humble weekend retreat, but has evolved into a closed-in neighborhood where the original housing stock has been transformed into larger, permanent homes.
Our client, a long term resident, wanted to renovate an adjacent house to meet LEED standards and provide an age-in-place home for a future as an empty nester.
A design/build project, the result is a house of modest size, with high-efficiency, ease of movement, and is closely integrated with both its immediate environment as well as an awareness of a larger responsibility toward the Chesapeake watershed.
Photos courtesy of Gaspar Glusberg.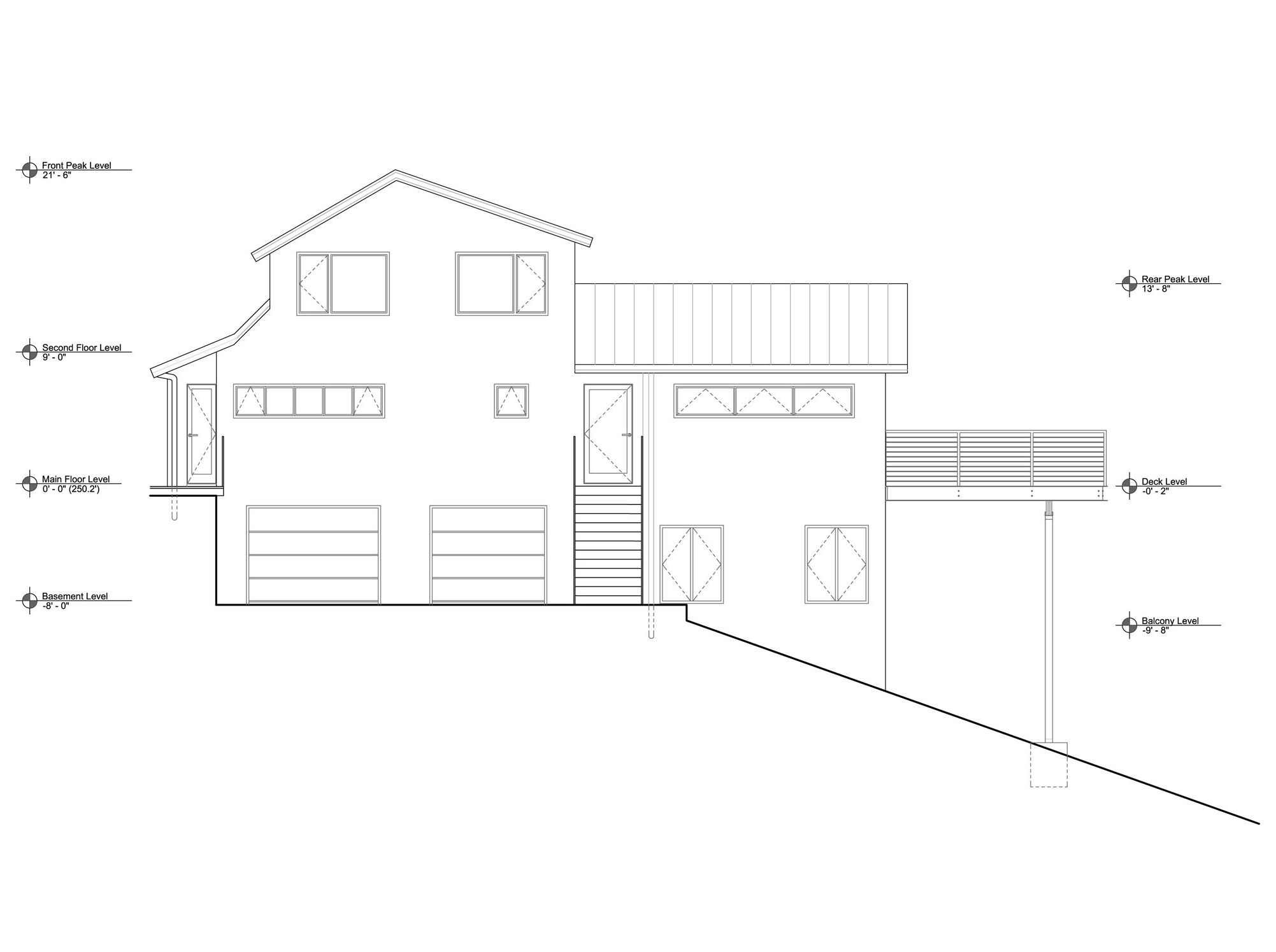 Photo: Existing Exterior View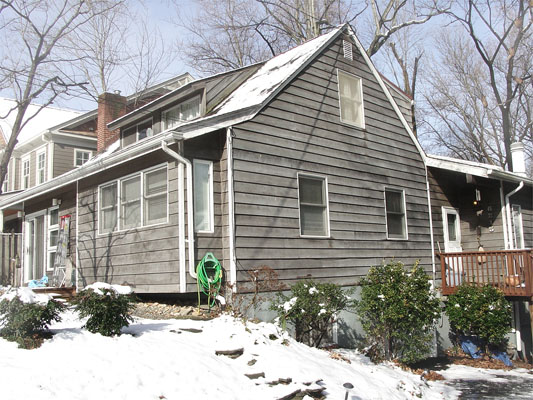 Photo: Existing Exterior View
Photo: Existing Living Room